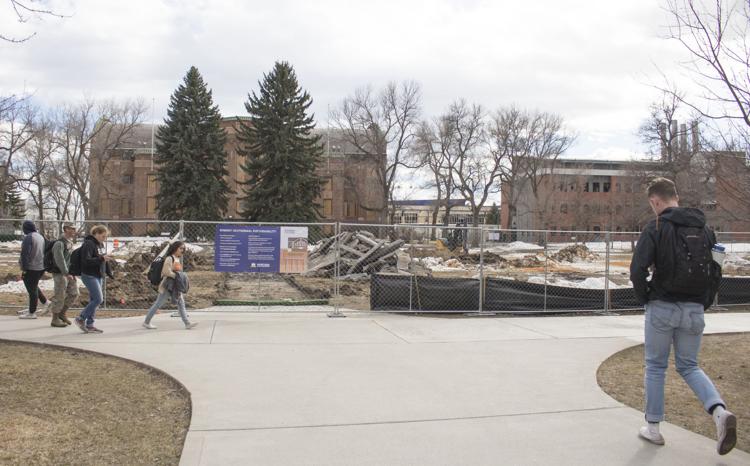 Another effort to promote a more sustainable university is underway at MSU. Those who regularly stroll through Romney Oval may have noticed that the area is obstructed by fencing. In the following weeks, a geothermal energy system will be developed that will serve Romney Hall once the building's renovation is completed. This $2.5 million project, funded from the university's major infrastructure and energy improvement reserves, will use geothermal energy to reduce MSU's energy use and carbon footprint.
As construction commences, crews will drill 78 geothermal wells — 700 feet deep and seven inches in diameter. The heat will be exchanged with the Earth using over 20 miles of closed-loop pipes. Water will be pumped from the ground at around 50 to 60 degrees fahrenheit to the surface to heat the building. The system will work in reverse when it is hot outside. Dan Stevenson, the associate vice president of University Services, said, "On many days, the geothermal field is used to heat university buildings in that part of campus in the morning and cool them in the afternoon."
MSU proclaimed the project to be "one of the biggest energy conservation projects in university history." At least 1 million pounds of carbon dioxide per year will be eliminated from the current university's carbon emissions. According to Stevenson, this figure is equivalent to the amount of carbon dioxide absorbed by 10,000 trees annually.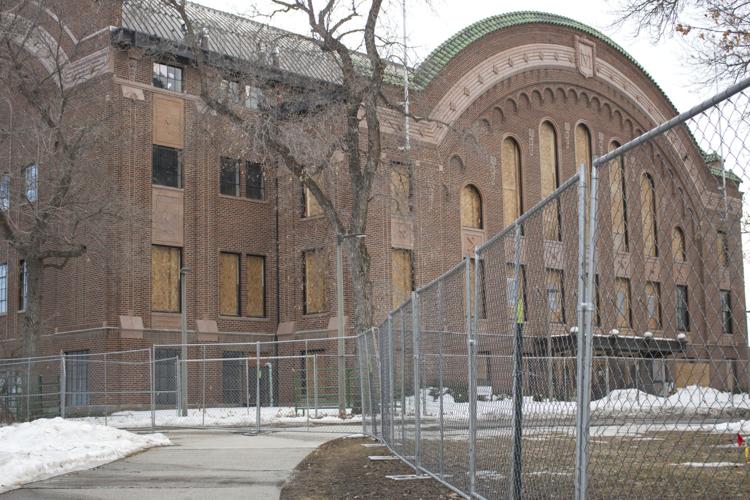 This type of geothermal energy system is not rare for MSU, which has existing geothermal wells at Jabs Hall, Leon Johnson Hall, Tietz Hall, Wilson Hall and Norm Asbjornson Hall, with new systems also anticipated for the American Indian Hall. The Jabs Hall system alone supplies a total of four buildings and has cut energy costs by $130,000 annually. The Romney system is expected to reduce energy use by 40 - 60%.
The design to join the Romney and Norm Asbjornson geothermal systems will roughly double their storage capacity. In the future, as other buildings in proximity to Romney Hall are updated, they will also be connected to this network, which allows for energy to be shared more efficiently. Stevenson expressed that MSU's ultimate goal is to switch its dependability on fossil fuels to strictly geothermal systems to heat and cool all buildings on campus.